PHILADELPHIA PICTURES - Page 8
This site will contain many pictures of places in and around Philadelphia...



The Covered Bridge
Down by the Wissahickon creek...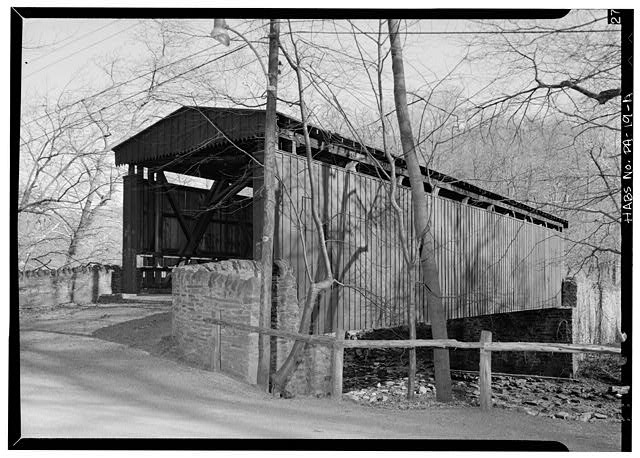 Old Swedes Church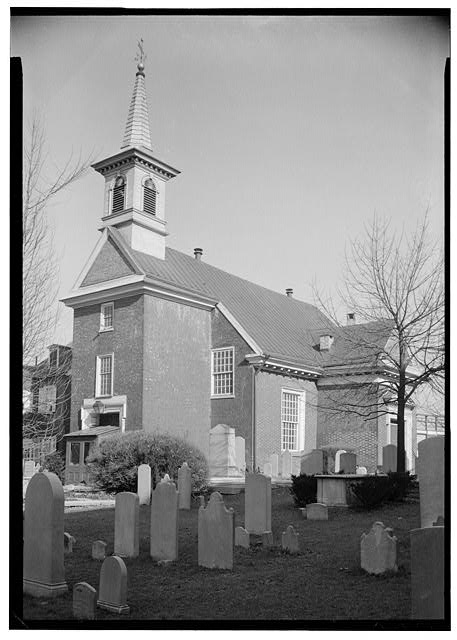 Old Swedes with the graveyard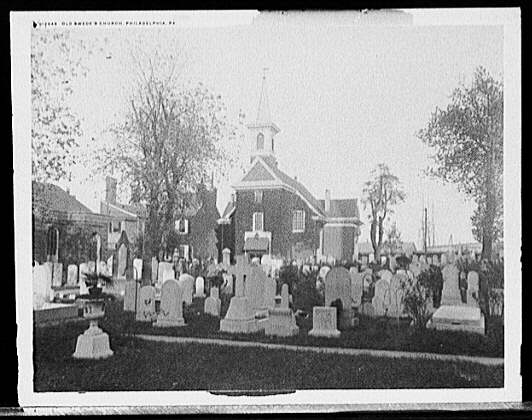 Old Swedes Interior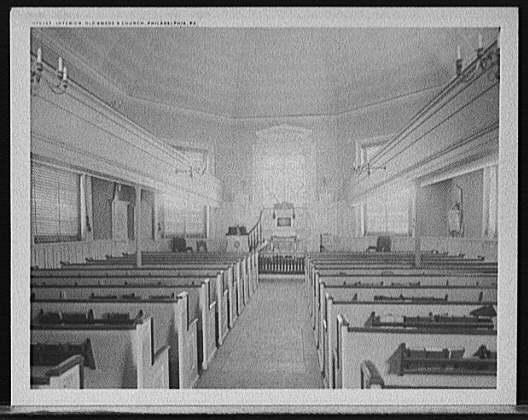 A war poster of Old Swedes..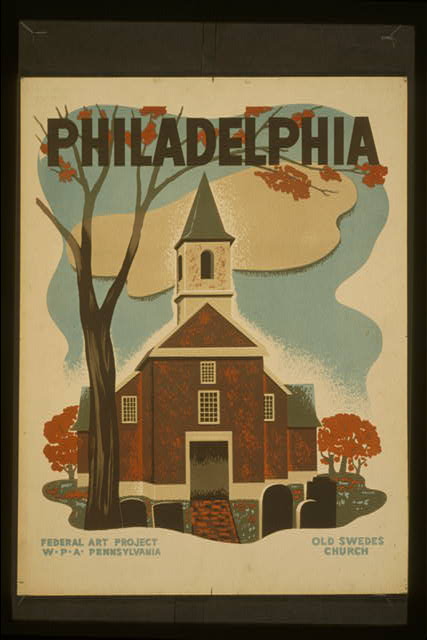 Memorial Hall, with a train going by. From the centennial.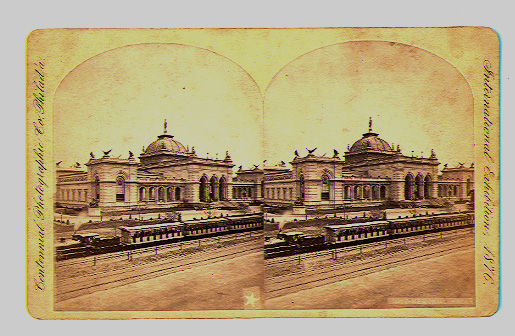 Sangerfest Parade - Can somebody tell me about it?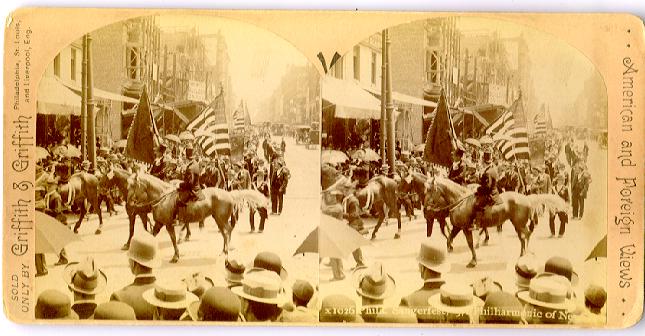 The Waterfall near Boathouse Row circa 1880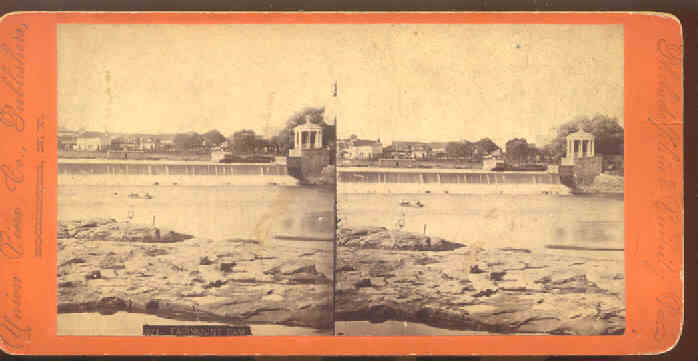 A Zoo wartime poster





The 13th Street Subway station showing Wanamakers.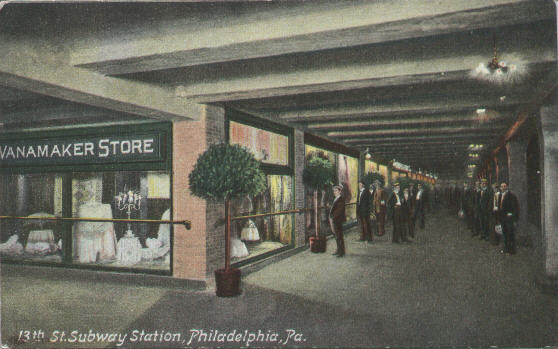 18th and Walnut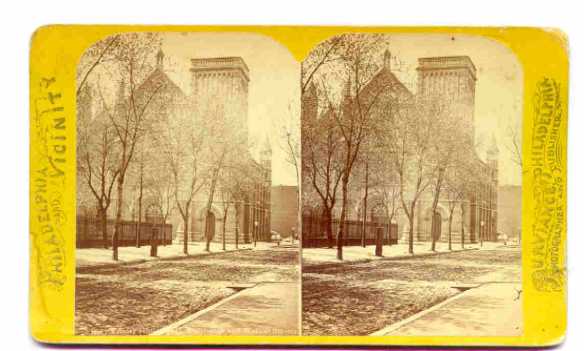 The Agriculture Palace - from the centennial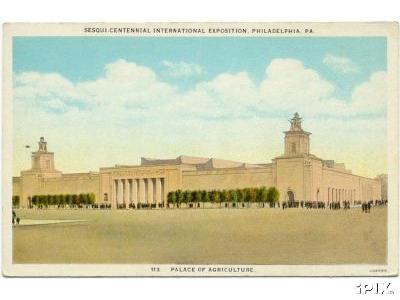 The Boulas Hotel Restaurant



Glase, Hall and Boles Drygoods Store

MORE PICTURES