PHILADELPHIA PICTURES - Page 7
This site will contain many pictures of places in and around Philadelphia...





Forbidden drive along the Wissahickon Creek..
I'm always down here taking a walk..




The Waterworks.. over by the Art Museum
First the water works, then an aquarium, now a museum in the works.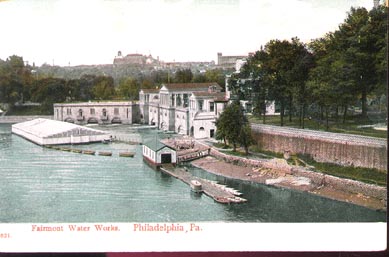 Wanamaker Court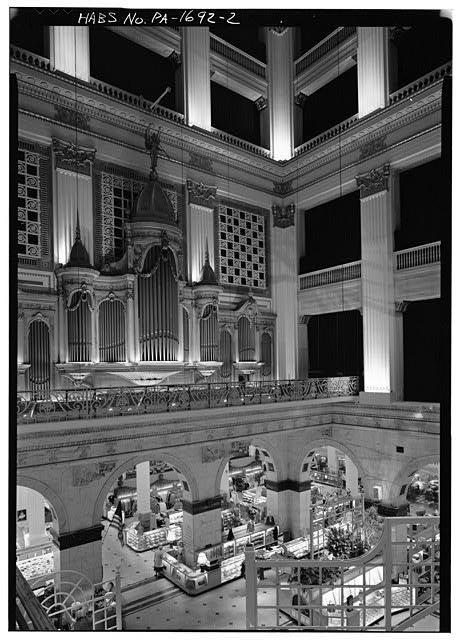 The Reading train shed..
Now a part of the new convention center.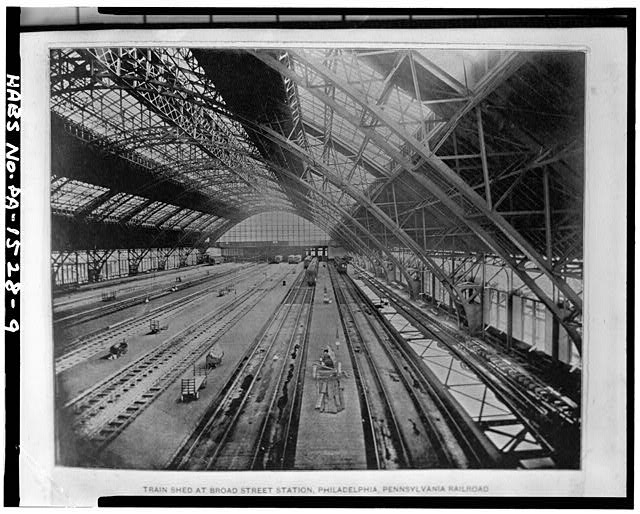 Washington Monument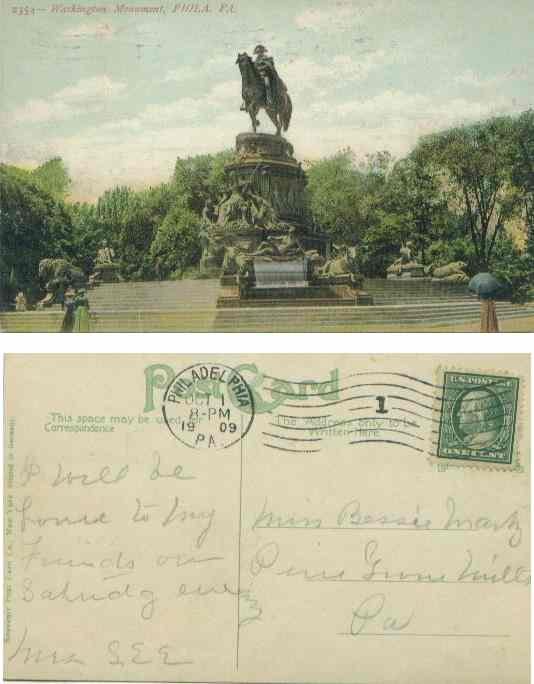 The Reading Train shed under construction..





Sansom House Restaurant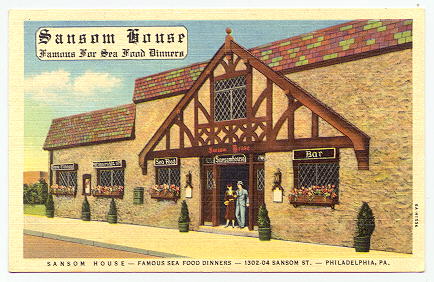 Philadelphia Art Club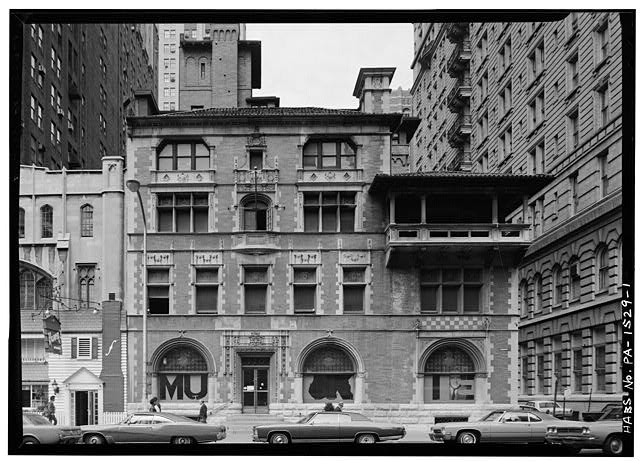 Cathedral St. Peter & Paul - on the Parkway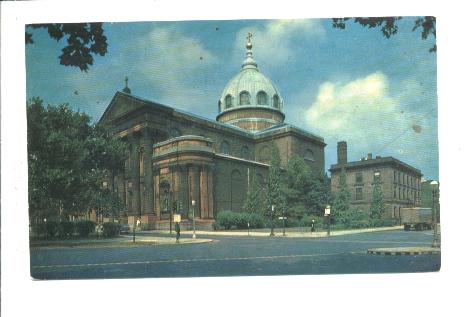 Grant's Cabin - It's gone I think. I've never seen it.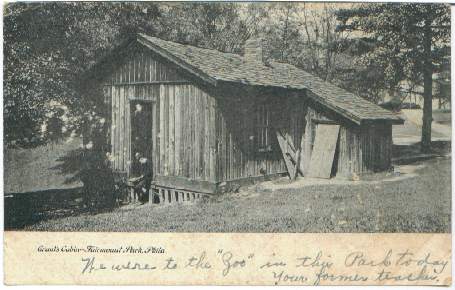 Market Street circa 1905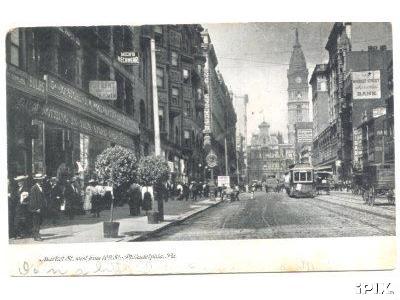 Central High School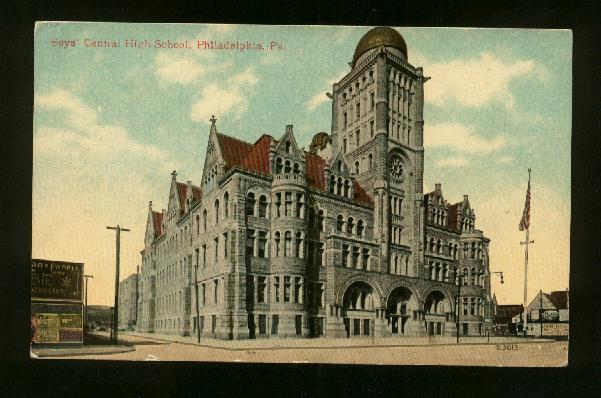 Pennsylvania Railroad Bridge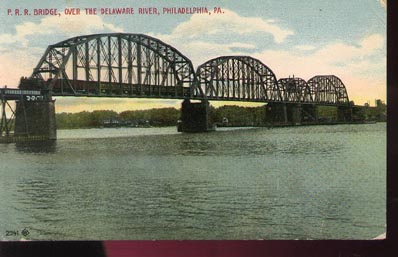 Pennsylvania House circa 1904




Haverford College - Robert's Hall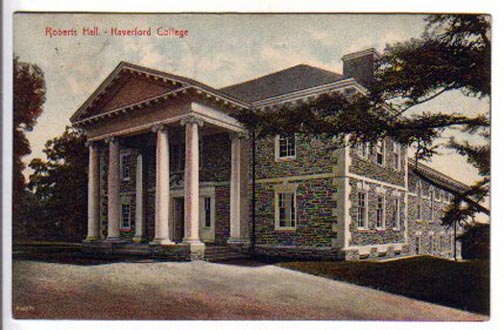 A wartime poster -the Port of Philadelphia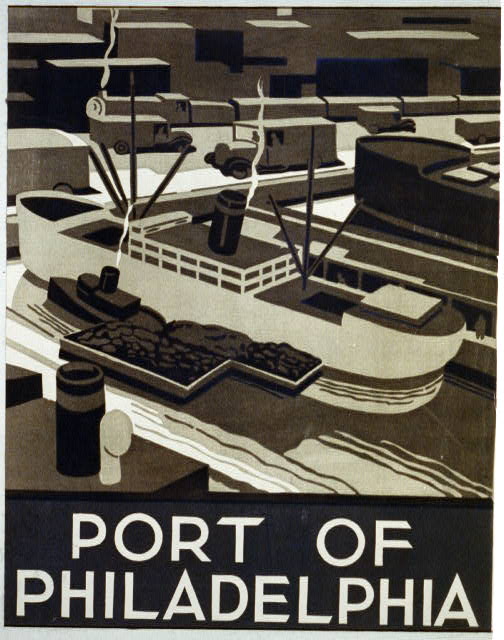 Ninth Street Post Office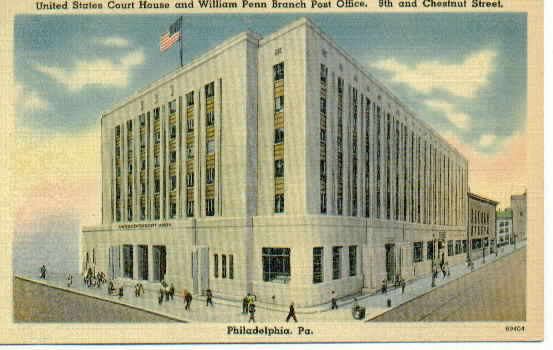 MORE PICTURES