PHILADELPHIA PICTURES - Page 2
This site will contain many pictures of Philadelphia...



German Hospital Gardens - Now Germantown hospital?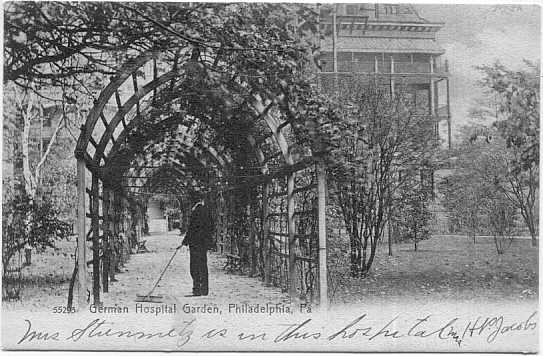 Memorial Hall - in the park, West Philadelphia...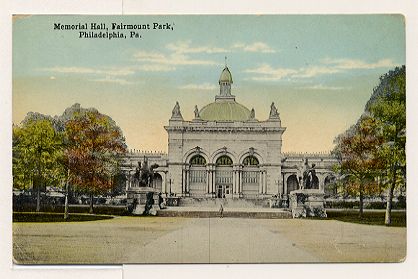 The Baptist Temple - on Broad Street, now part of Temple University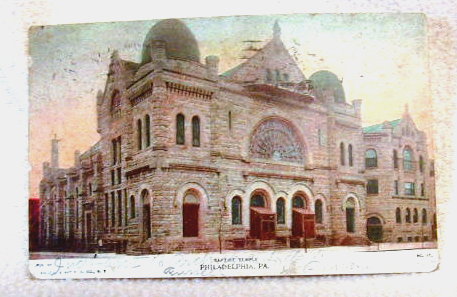 Girard College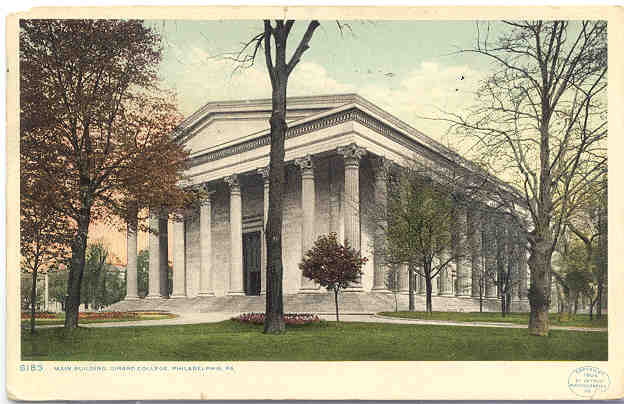 William Penn Statue - BEFORE it went on top of City Hall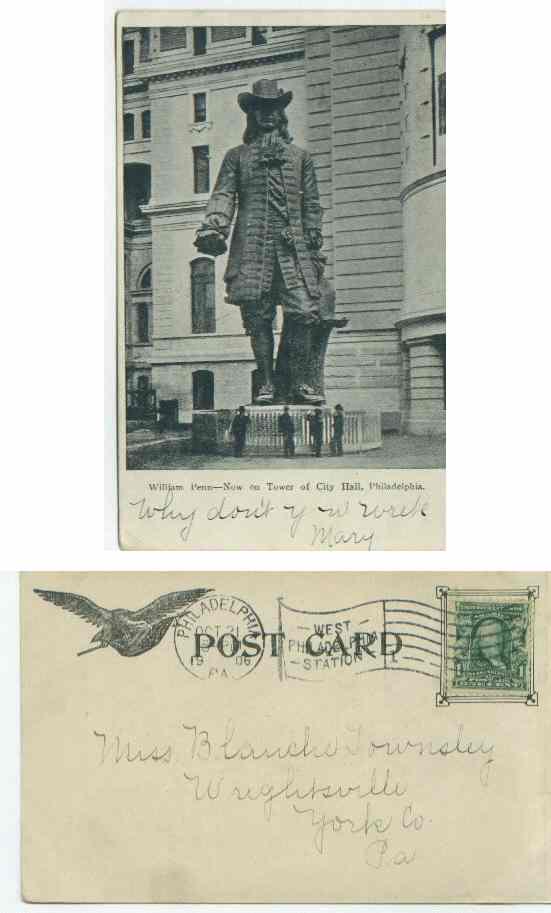 The Philadelphia Water Works (under construction)
Near the Art Museum, although it wasn't built while this work was going on.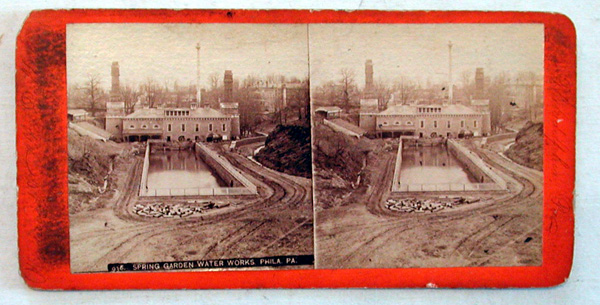 The Liberty Bell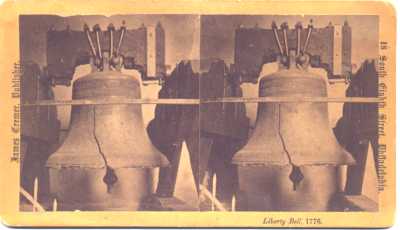 Broad Street looking to City Hall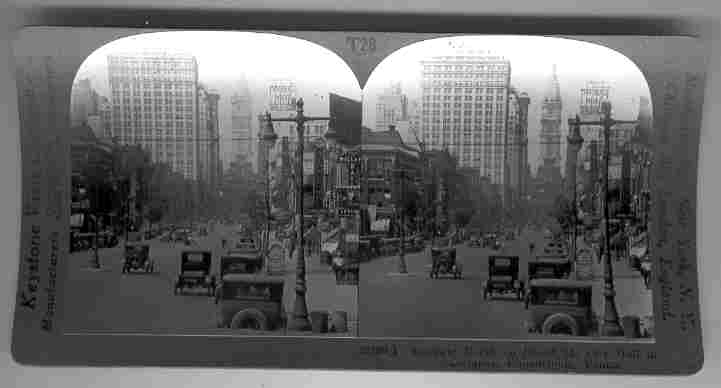 The Philadelphia Zoo - Compare this picture with the color version below. I know which I like...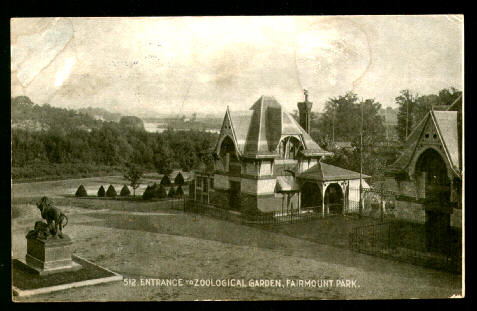 The Girard Street entrance to the Zoo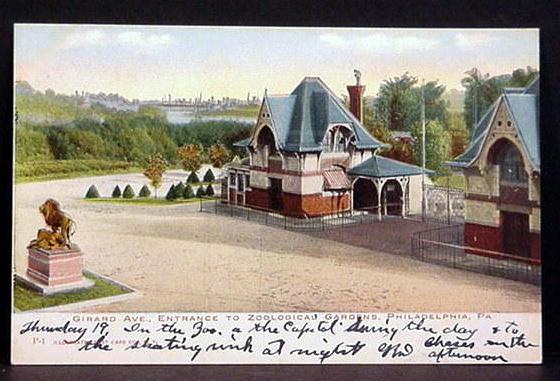 Woodside Park



Waterfall of the Wissahickon .. (at Ridge Ave.)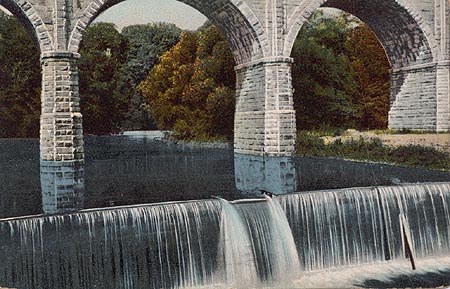 Bridge over the Wissahickon (I think over Devil's Pool)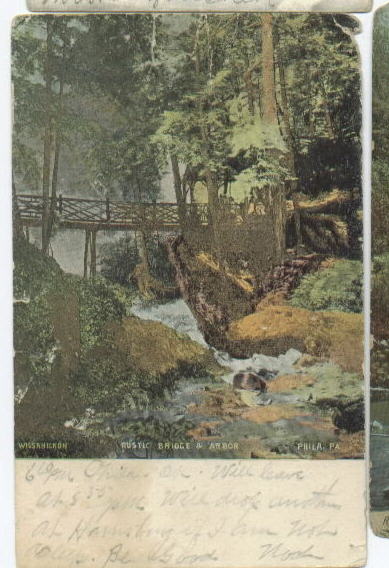 Willow Grove Park (now yet another Mall)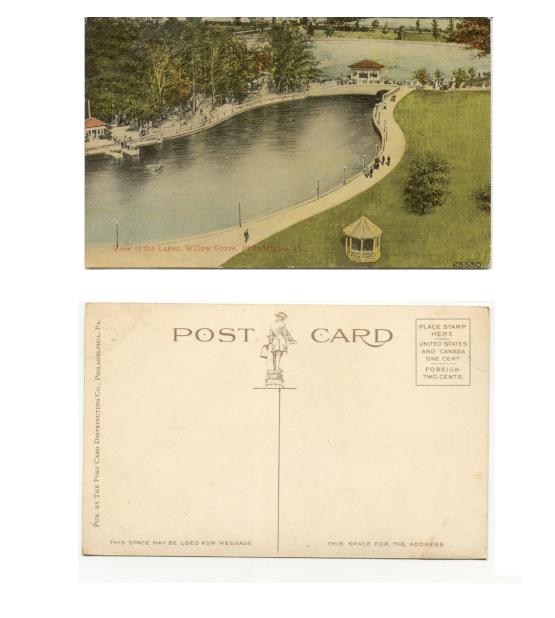 MORE PICTURES